Keep Your Energy Bills Low and Your Property Comfortable
Hire our insulation contractors in Kalispell, MT
Looking to add spray foam insulation to your new home? Do you need blown-in fiberglass insulation for your attic? No matter your needs, Flathead Coatings & Insulation can help. We offer all kinds of insulation services in Kalispell, MT, ranging from spray foam insulation services to batt insulation services. Our insulation contractors will help you insulate every part of your commercial or residential property, from the attic to the basement.

Call 406-270-5427 now to get a free estimate from our home insulation company.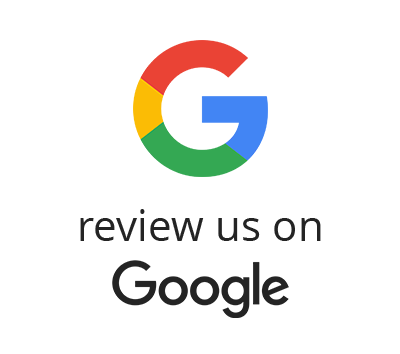 Find out which insulation service you need
Our insulation contractors can provide you with a wide range of insulation services. We offer:

Spray foam insulation services
Blown-in fiberglass insulation services
Batt fiberglass insulation services
Have any questions about our services? Reach out to us today, and we'll tell you everything you want to know.
Look to a company that puts you first
Our home insulation company offers insulation services tailored to your needs. Our experienced insulation contractors will always work with you to find the best solution for your budget and needs. Once hired, you can trust that we'll work diligently to produce high-quality results. Regardless of the scope of the project, we'll never cut any corners.